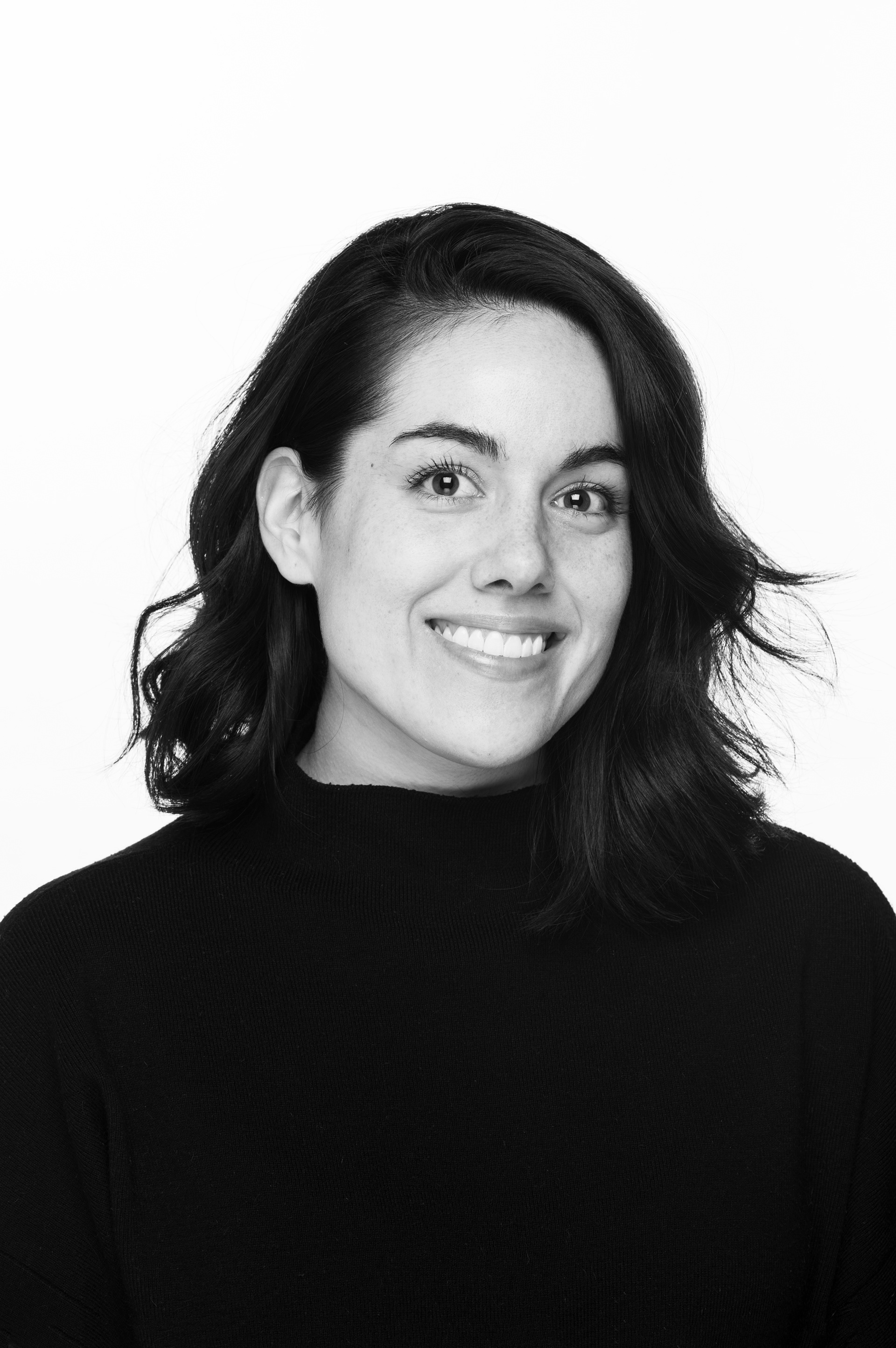 Hey, it's me, Marlee - thanks for stopping by. I am finishing my fourth year in the Interior Design program at RIT. I started my education at RIT in 2011 studying Chemical Engineering, but a few years and a couple internships later, I changed my major to pursue my passion. 
Though I've changed my professional direction, I am still very interested in reactions; I love to imagine people in places and how different personalities will respond to a crafted space, and that's what motivates my designs. 
"A completed object is a temporary stop to a search, not a conclusion."
- Achille Castiglioni