04.19
Student Work - Complete Project
As a part of 2018's WantedDesign Manhattan event, a team of four RIT Interior Design students, including myself, curated the WantedInteriors space which was used for design discussions, presentations, and relaxing. We partnered with Cappellini, Flos, Alpi, Mohawk, and Artefacto to create a functional archive that not only showcased beautiful design, but highlighted the products' respective designers and their processes as well. We chose Italian Modernism for the style of the space which tied in well with the Vignelli legacy that is associated with RIT design. All photography was provide by Ikon Productions.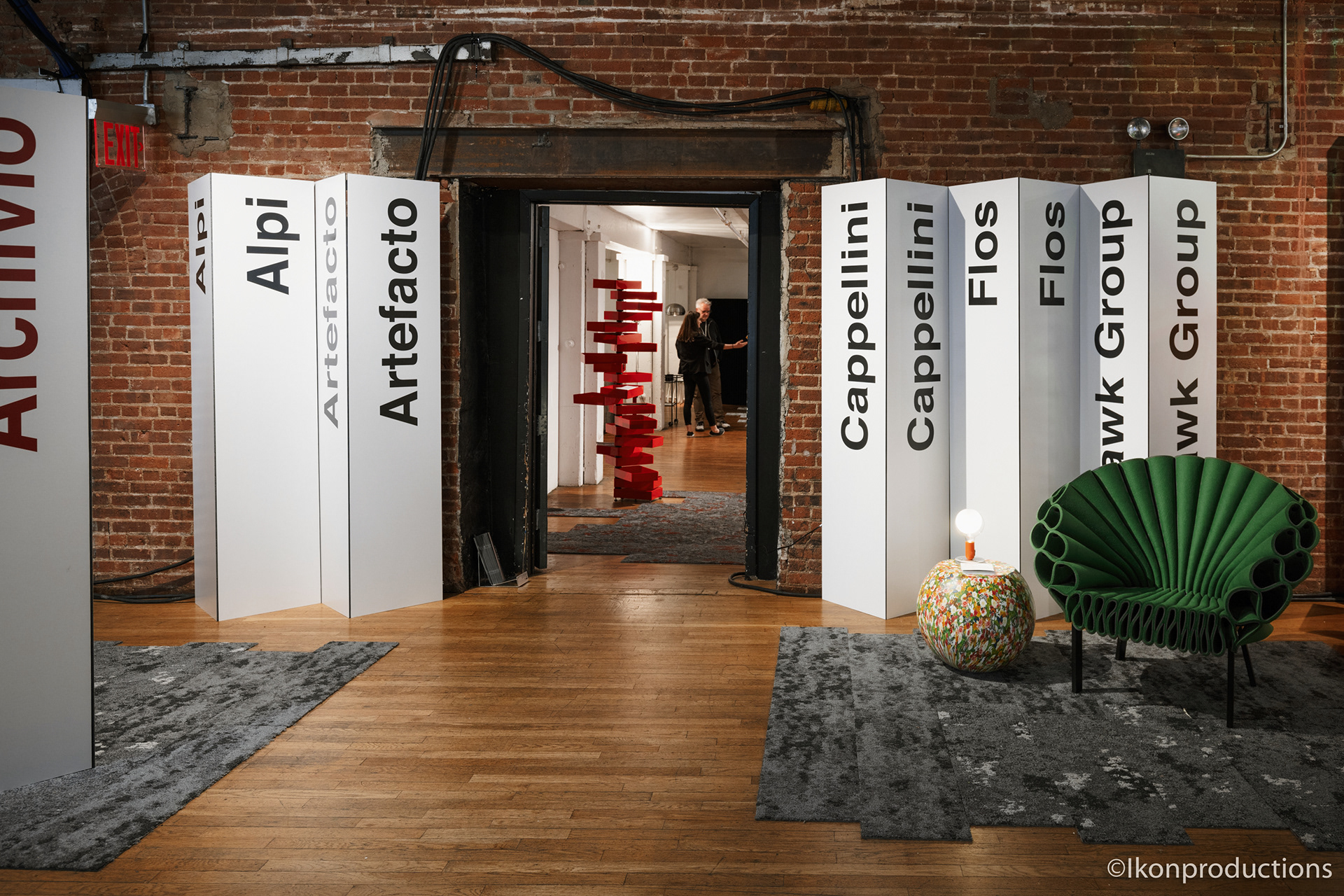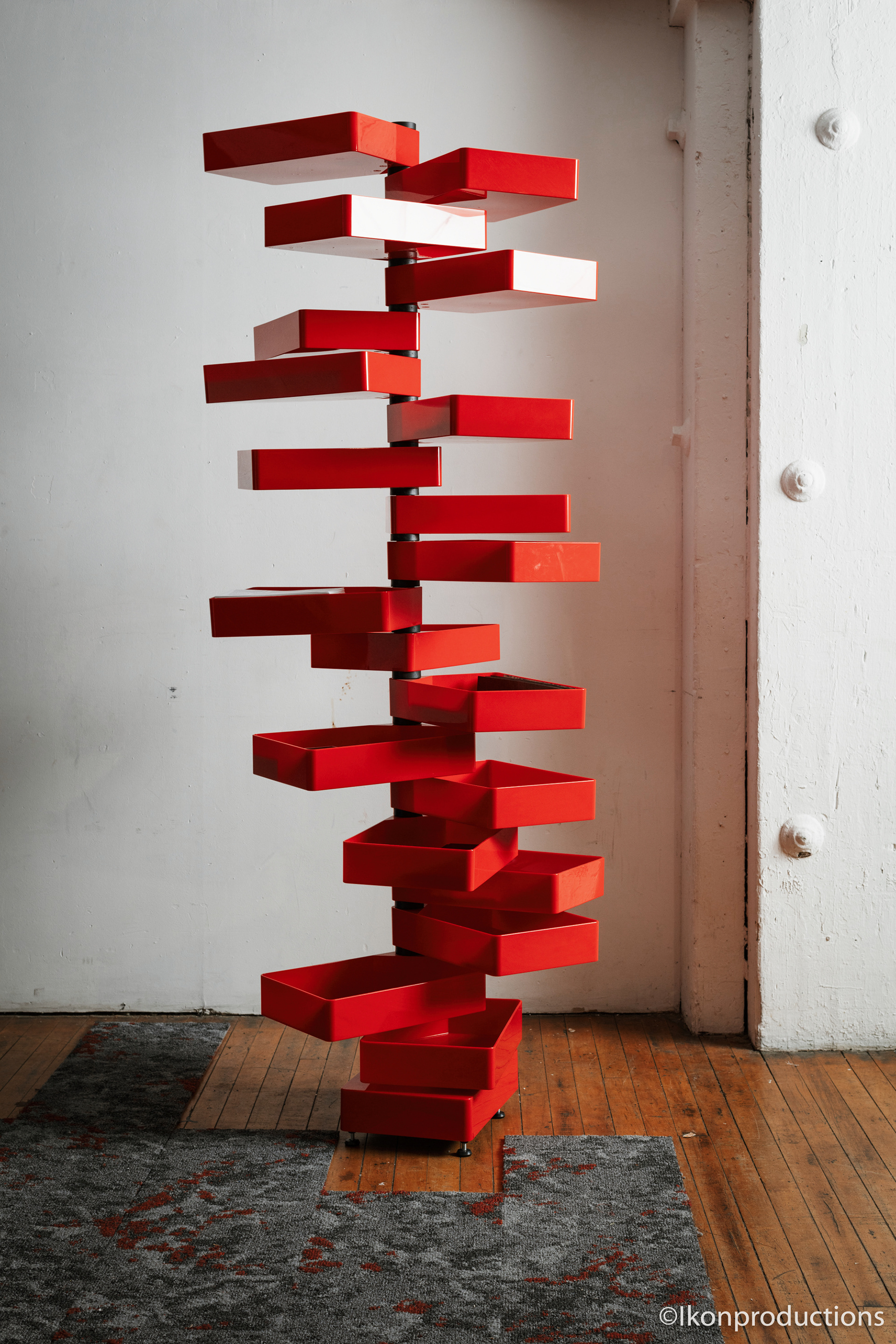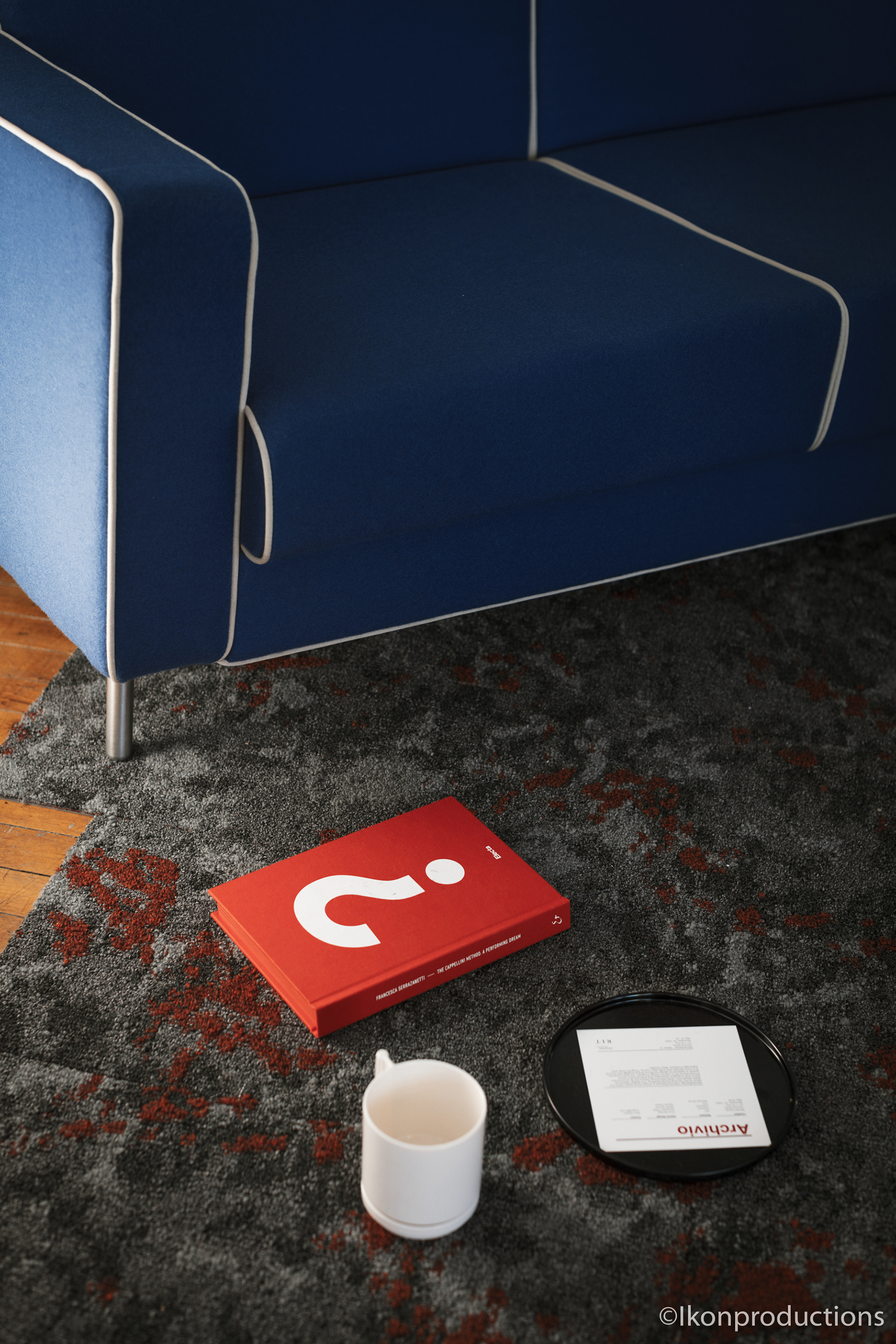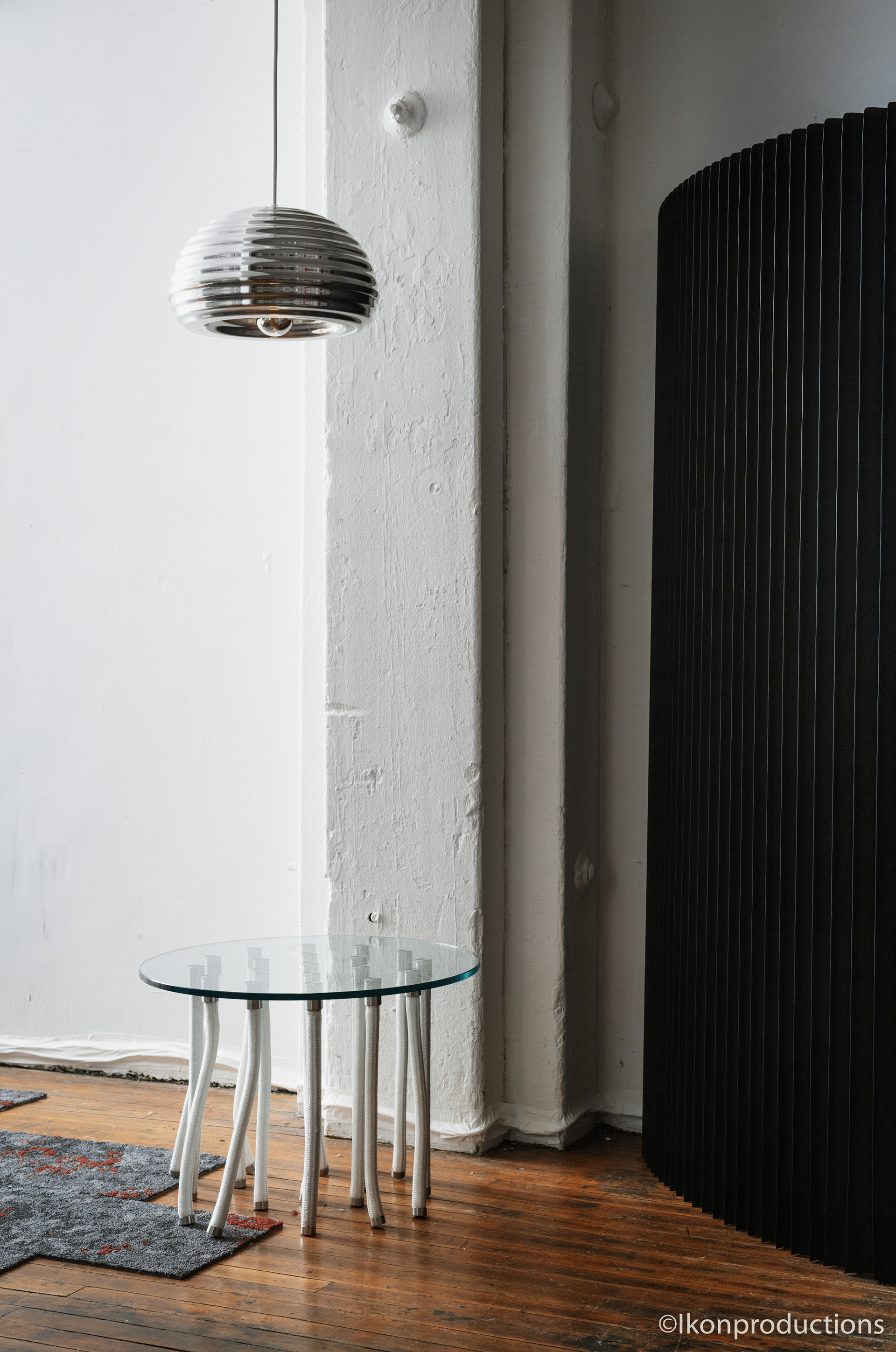 Given the space's limited visibility, we decided to  design an eye catching wall panel to draw people in. To add to the living archive story, we displayed one designer from each manufacturer with products in our space. Then we ran Alpi veneer panels opposite to the face graphics which created an interactive accordion style installation.