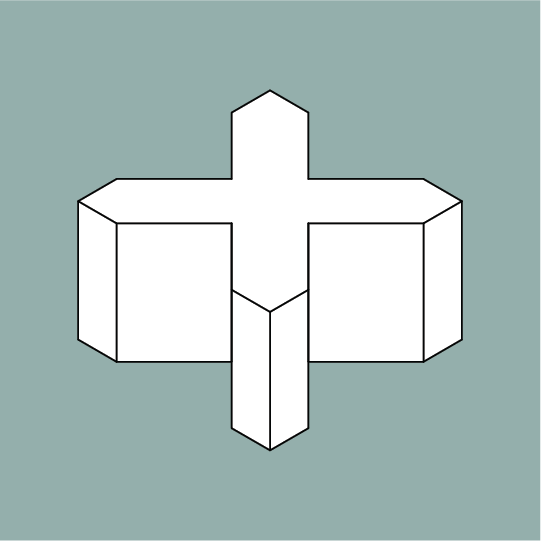 02.20
Renovation - Completed Project (will post photos when it's safe to have a photographer capture the space - until then, check out the photos and commentary that customers have shared in the google reviews!)
201 Lafayette St 
New York, NY 10012
Contributors: Parkbench Architects, Gidich + Sepulveda Architecture, Staach Inc.
My Design Team: Brandon Colaprete, Sydney Quinlan, 
Seth Eshelman,
Kyle Sheth, Ben Gordon
My role: Lead project designer, project coordinator, design concept, space planning, FFE procurement, finish specifications, millwork design and shop drawings, CD set, POE administration. 
Citizens is a NYC based Australian café group, and they came to Staach for assistance designing their SoHo location. With one of the Citizens partners having a background in architecture and this project being their fourth café, the client acted as a strong design collaborator. We all worked together to create a place that could showcase their typical fresh and healthy food and beverage in a new, more sophisticated way for their SoHo spot.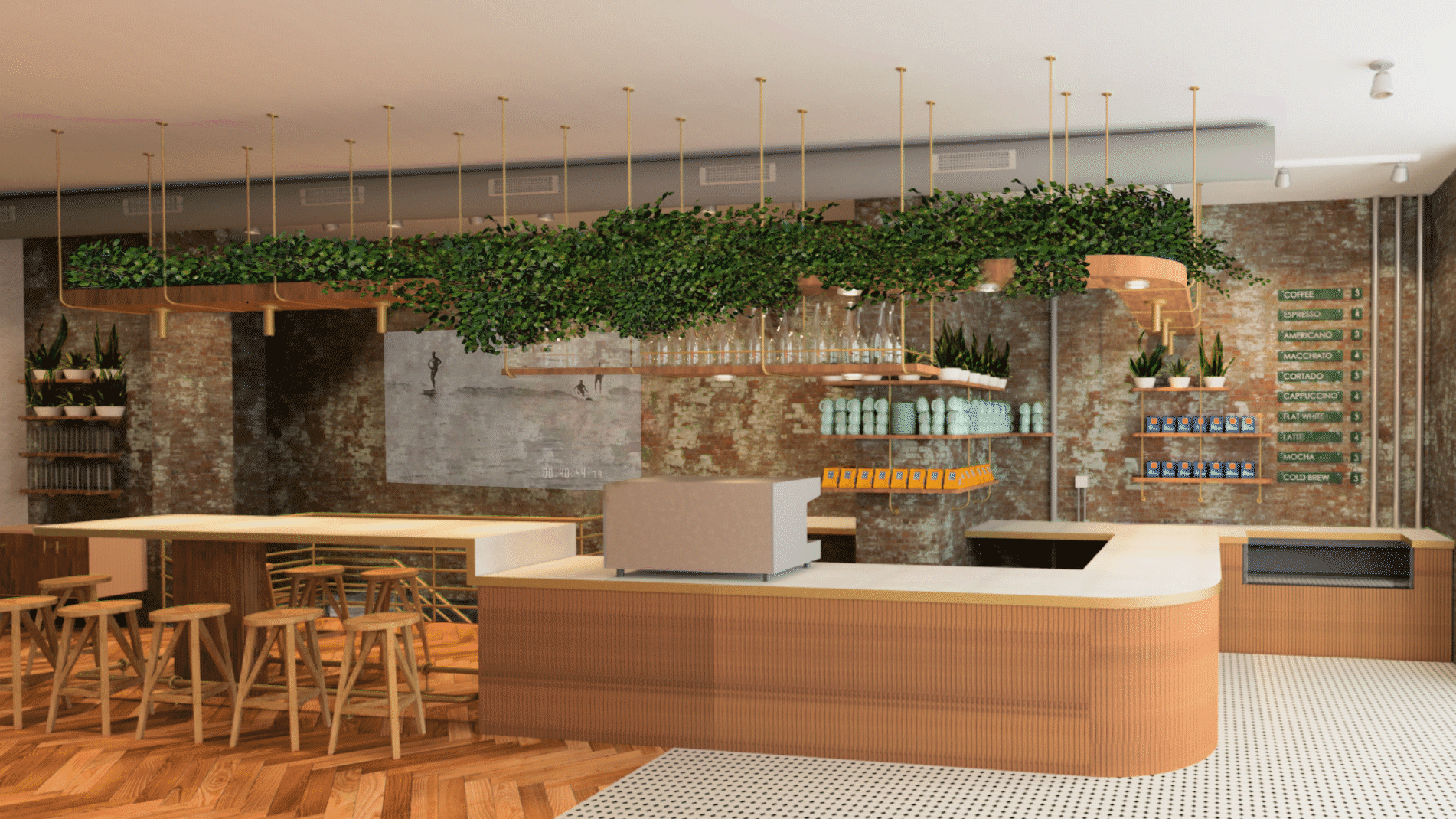 Working with a location on the first floor of a flatiron building created ideal opportunities for space planning. We balanced the acoustics and managed traffic by placing communal seating near entry points and contained within inconspicuous separators. Placing service stations near the three areas with the most people enabled staff to move efficiently.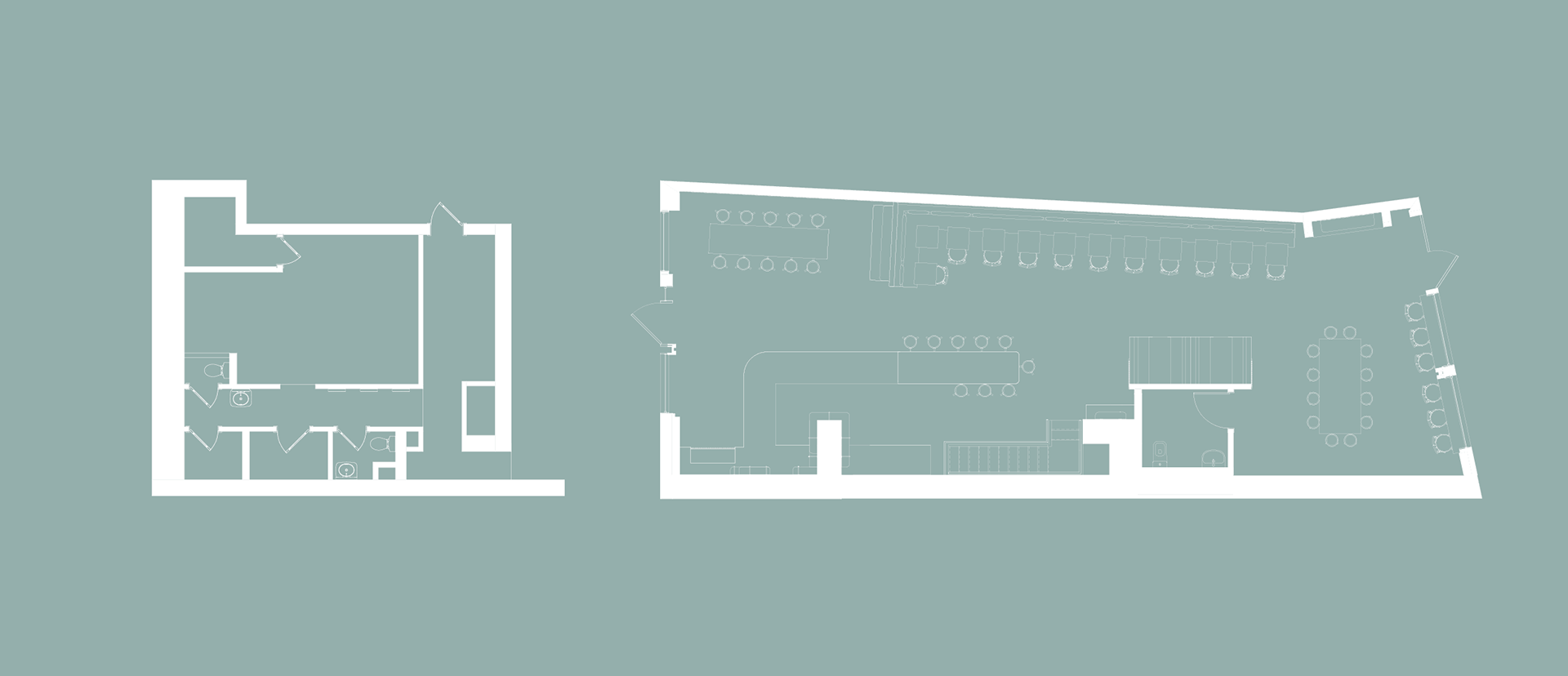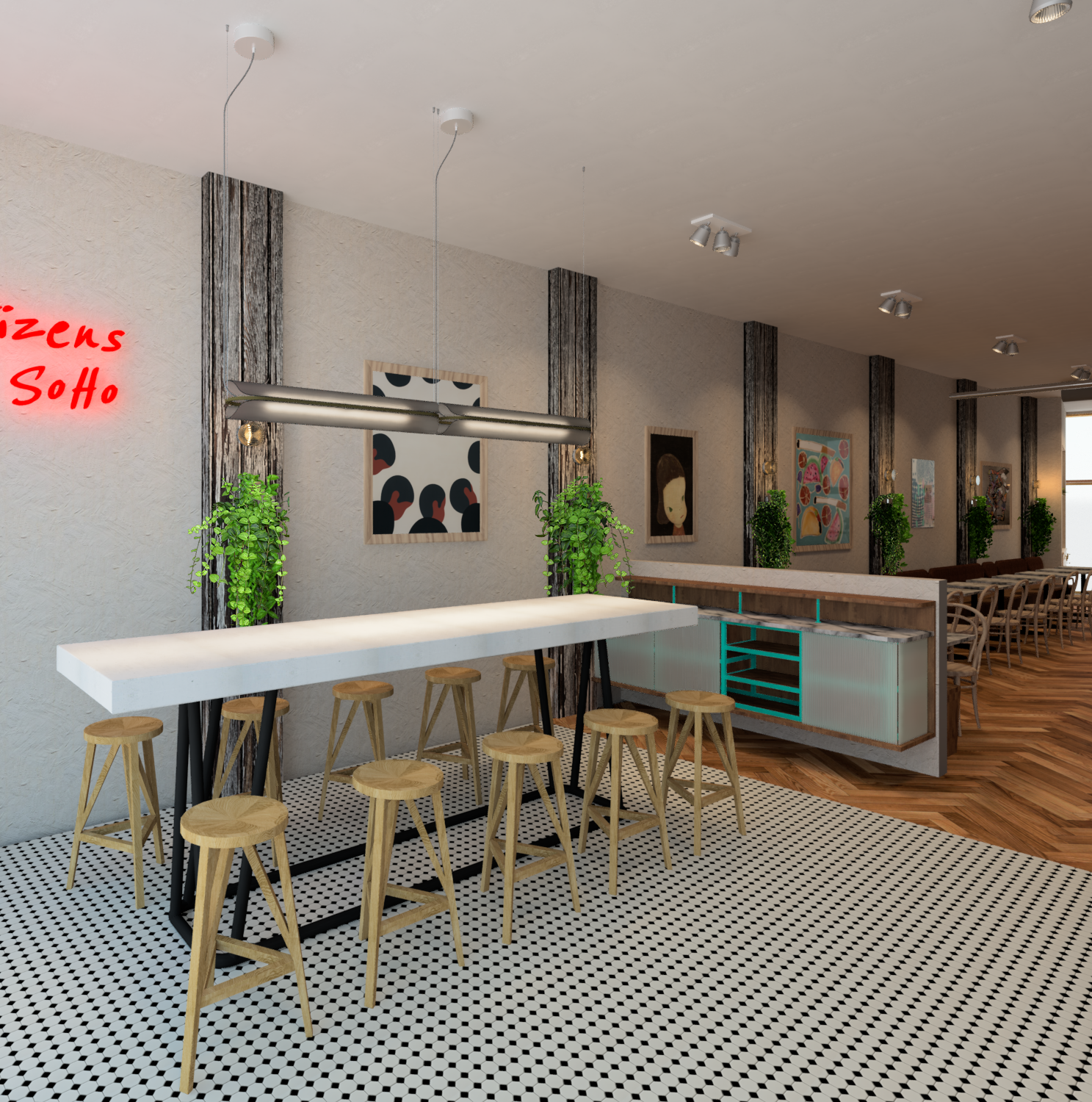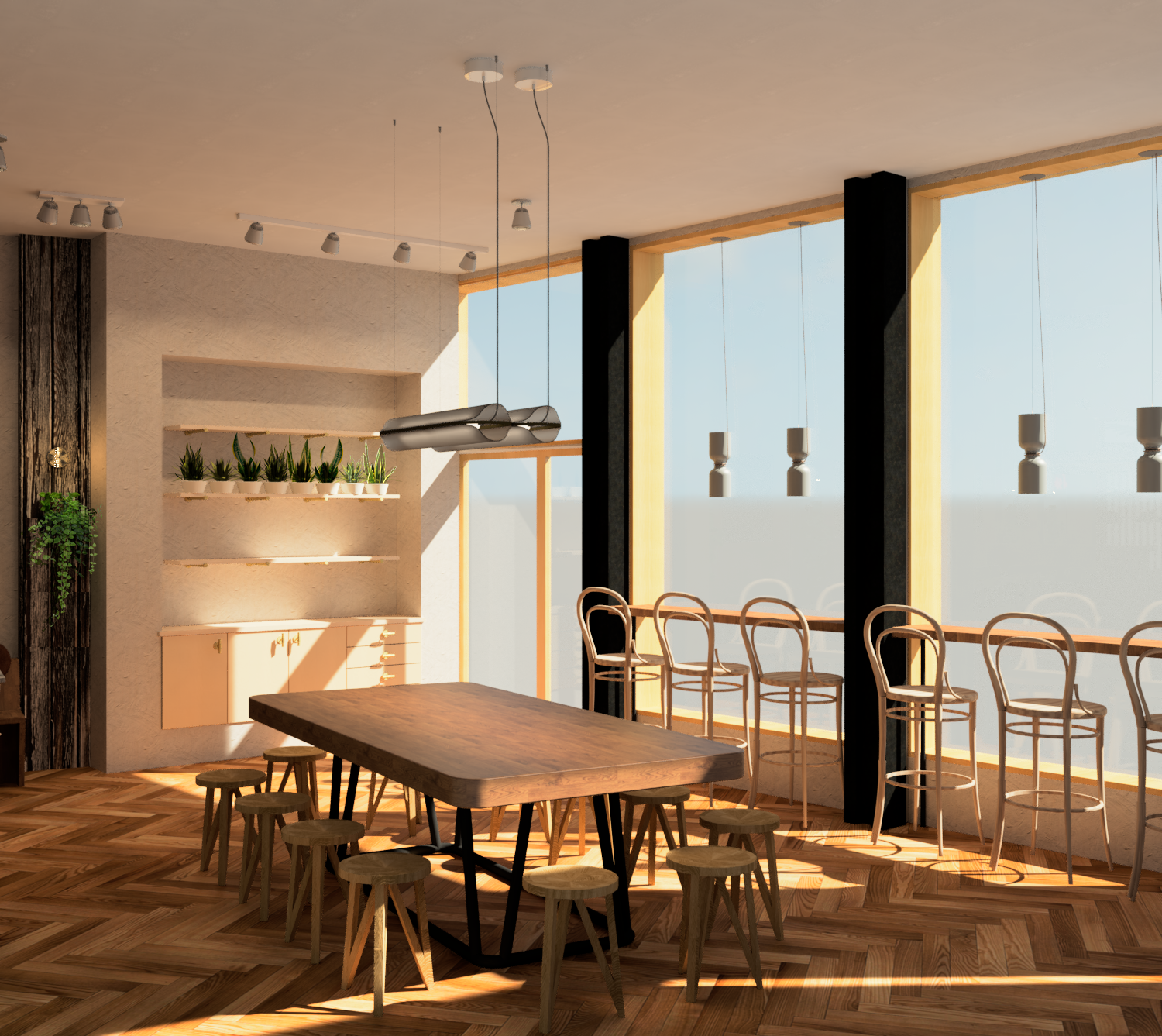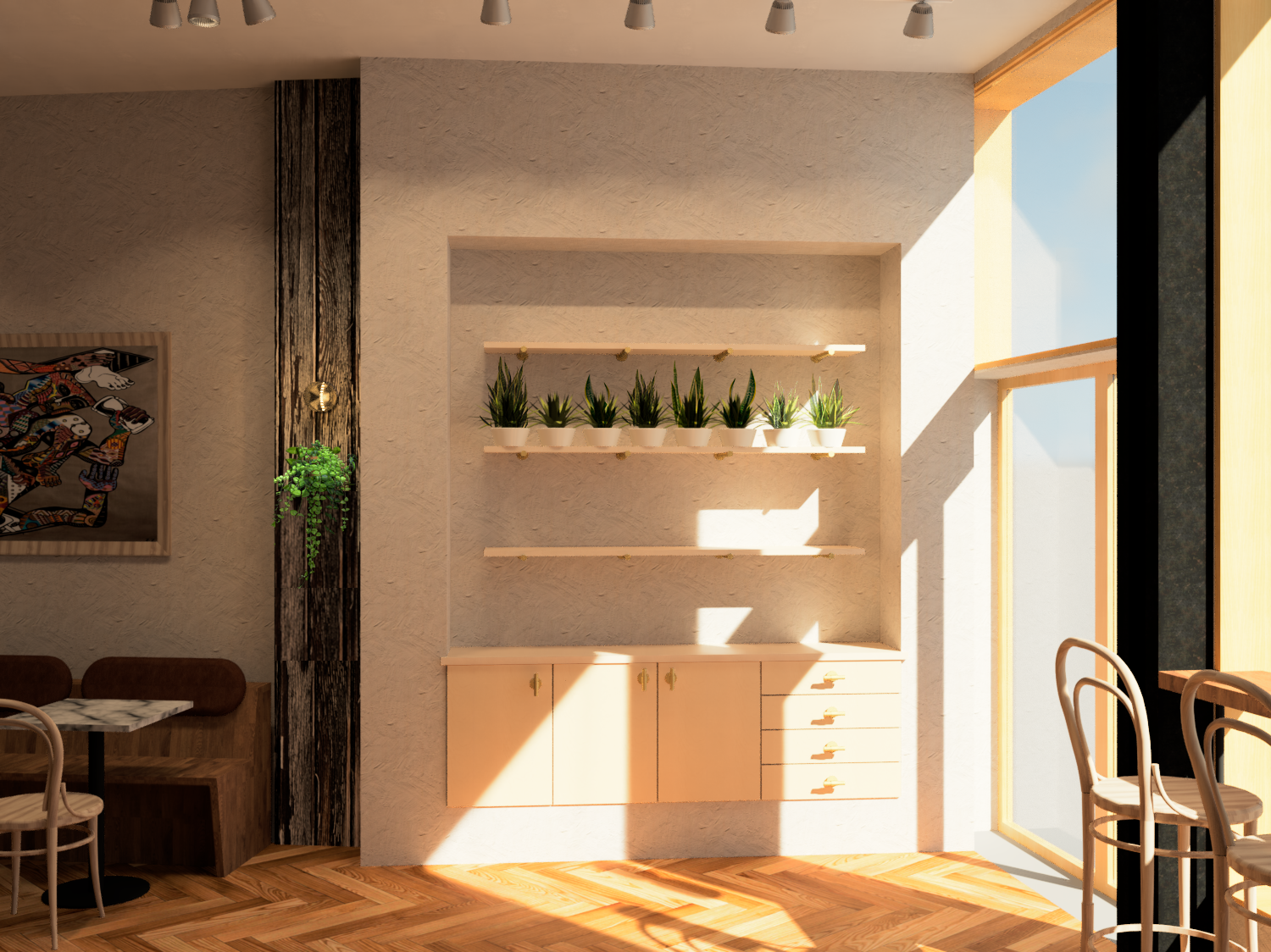 SOPHISTICATED
INCLUSIVE 
RELATABLE