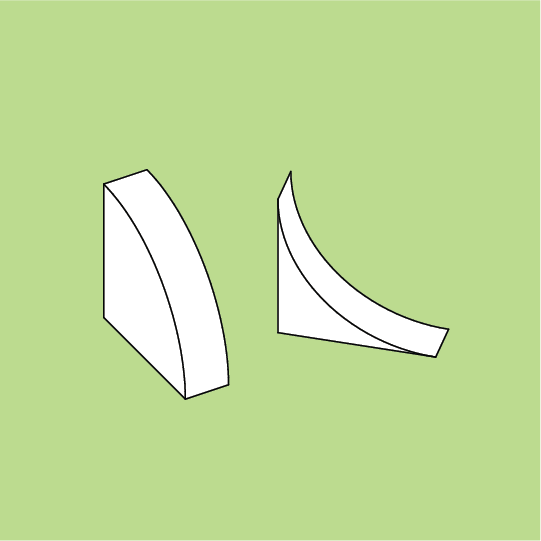 09.18
Installation - Completed Project​​​​​​​
WantedDesign runs an annual design competition that sends one American student to Domaine de Boisbuchet for a week long workshop - except in 2018, another student and I both won! Domaine de Boisbuchet is a design campus in Southwest France that hosts weekly workshops tutored by global design leaders each summer. Each workshop is intrinsically unique with various topics, people, and dynamics - it's often an experience that cannot be replicated or fully explained without living it. The images were provided by © CIRECA.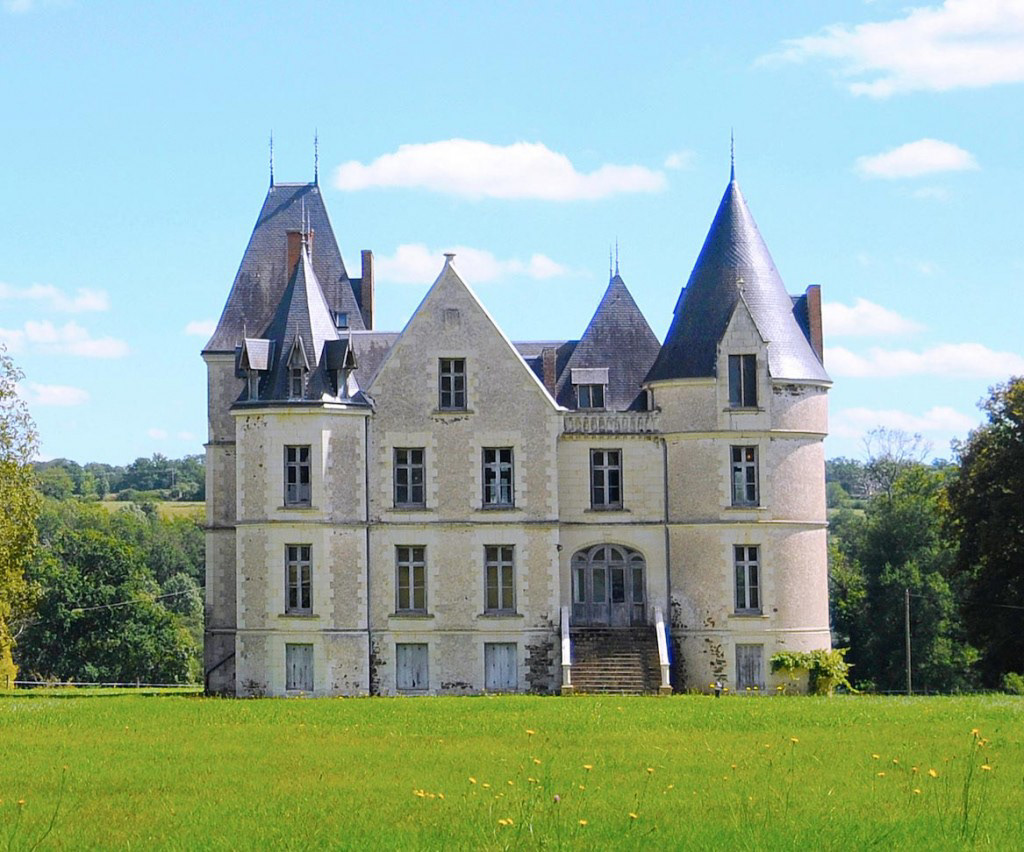 The tutored workshops only run during the summer, but the architectural park is open year round. The domaine was purchased in 1990 by Alexander von Vegesack in hopes to preserve the local architecture while providing grounds for young designers to explore nature and human connection as catalysts for creation. The park contains a vast array of spaces - there are new ones, old ones, castles, upside-down tree houses, etc. Some of the student works get to stay on campus after the students have returned home. The installation that I worked on with a handful of students stayed on display and even traveled with the Boisbuchet folks to Dutch Design Week.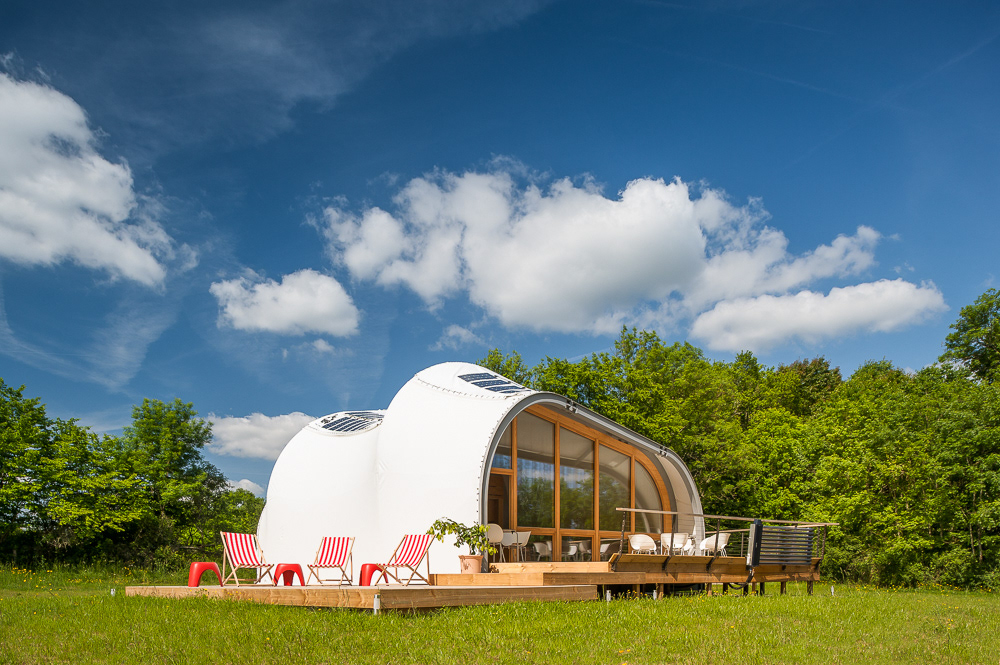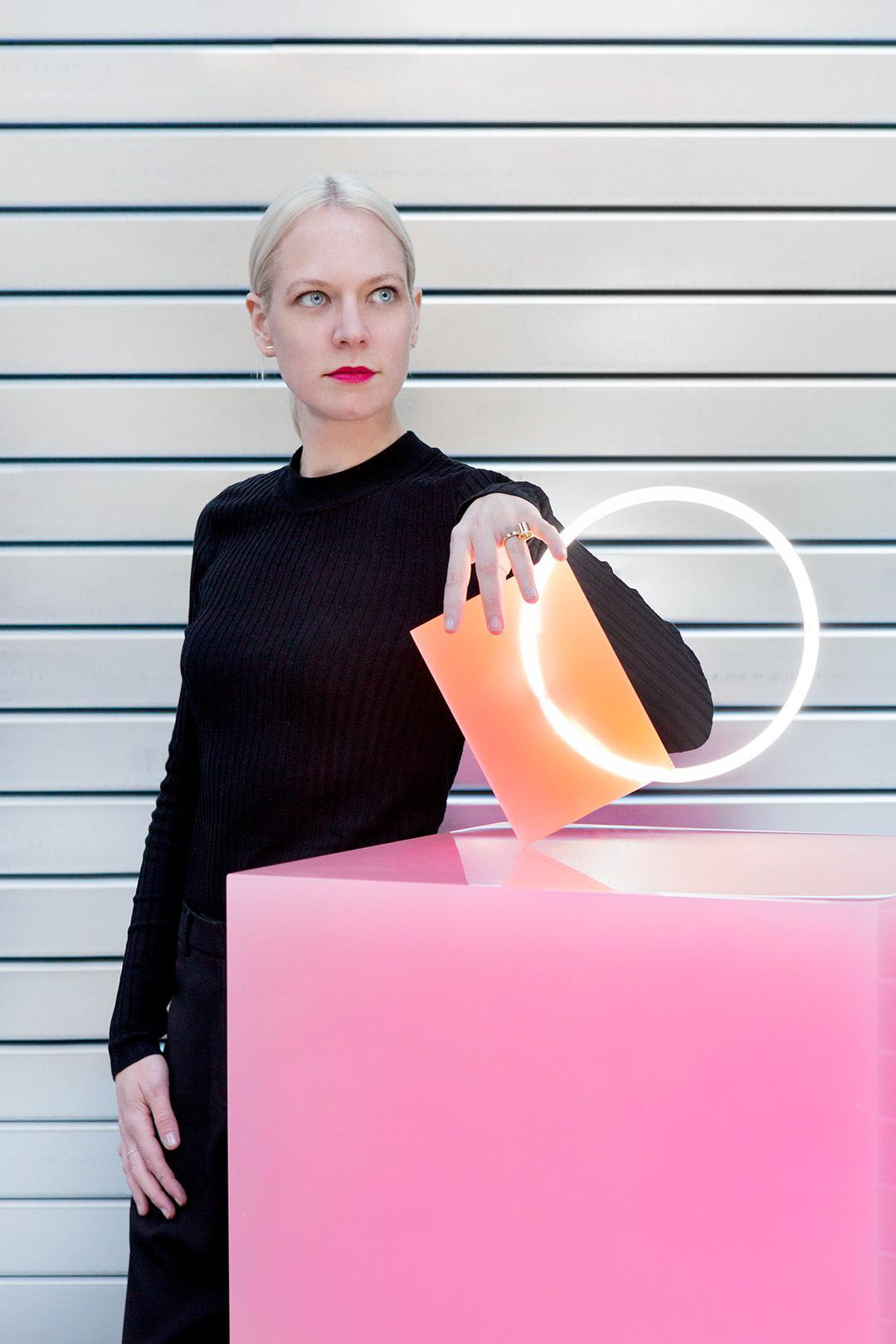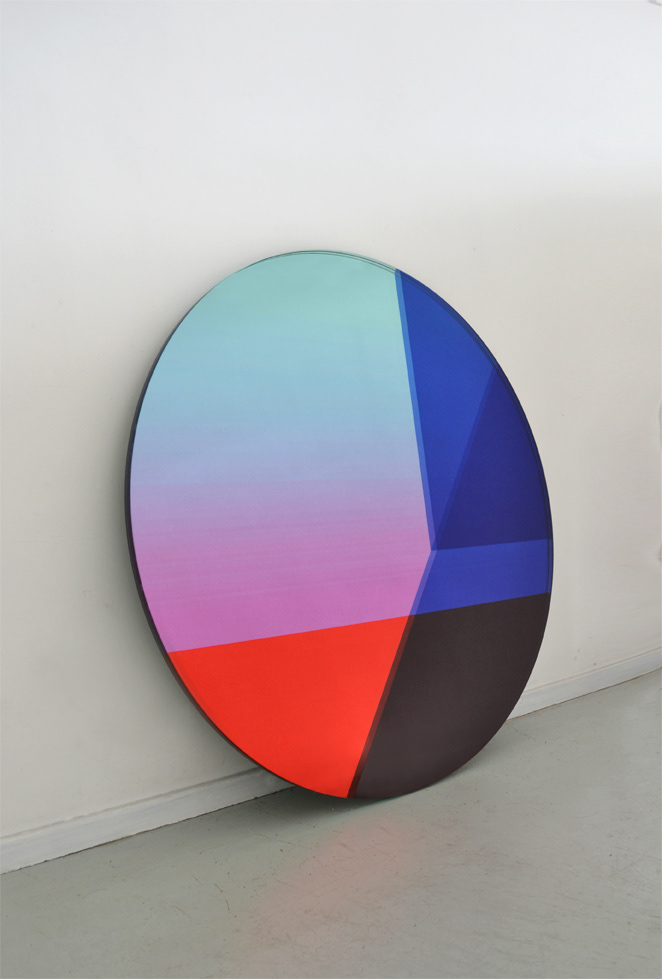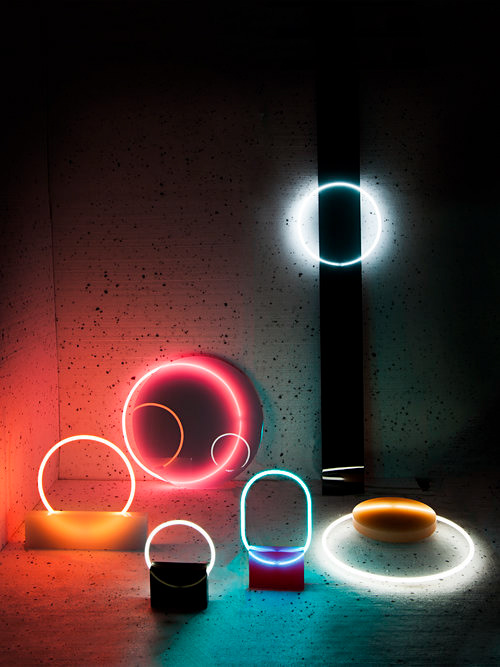 I chose to attend Sabine Marcelis' workshop. After studying at the Design Academy in Eindhoven, Sabine opened her own studio in Rotterdam. Her studio focuses on light and materiality in architecture and product design working with a variety of fashion houses, architectural collaborations and freelance work. Heavy use of resin and acrylic does not inhibit her ability to craft soft, dynamic design moments.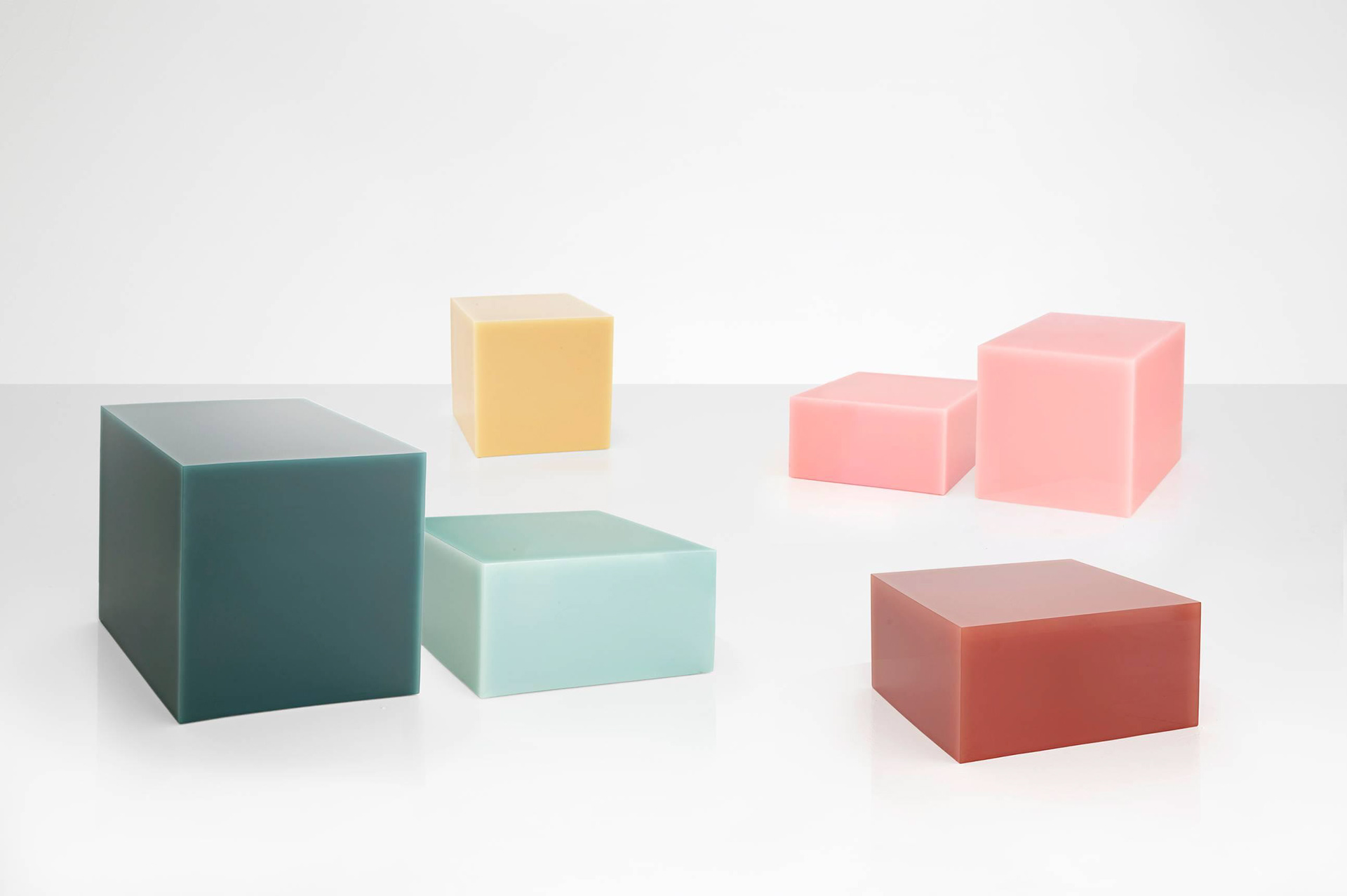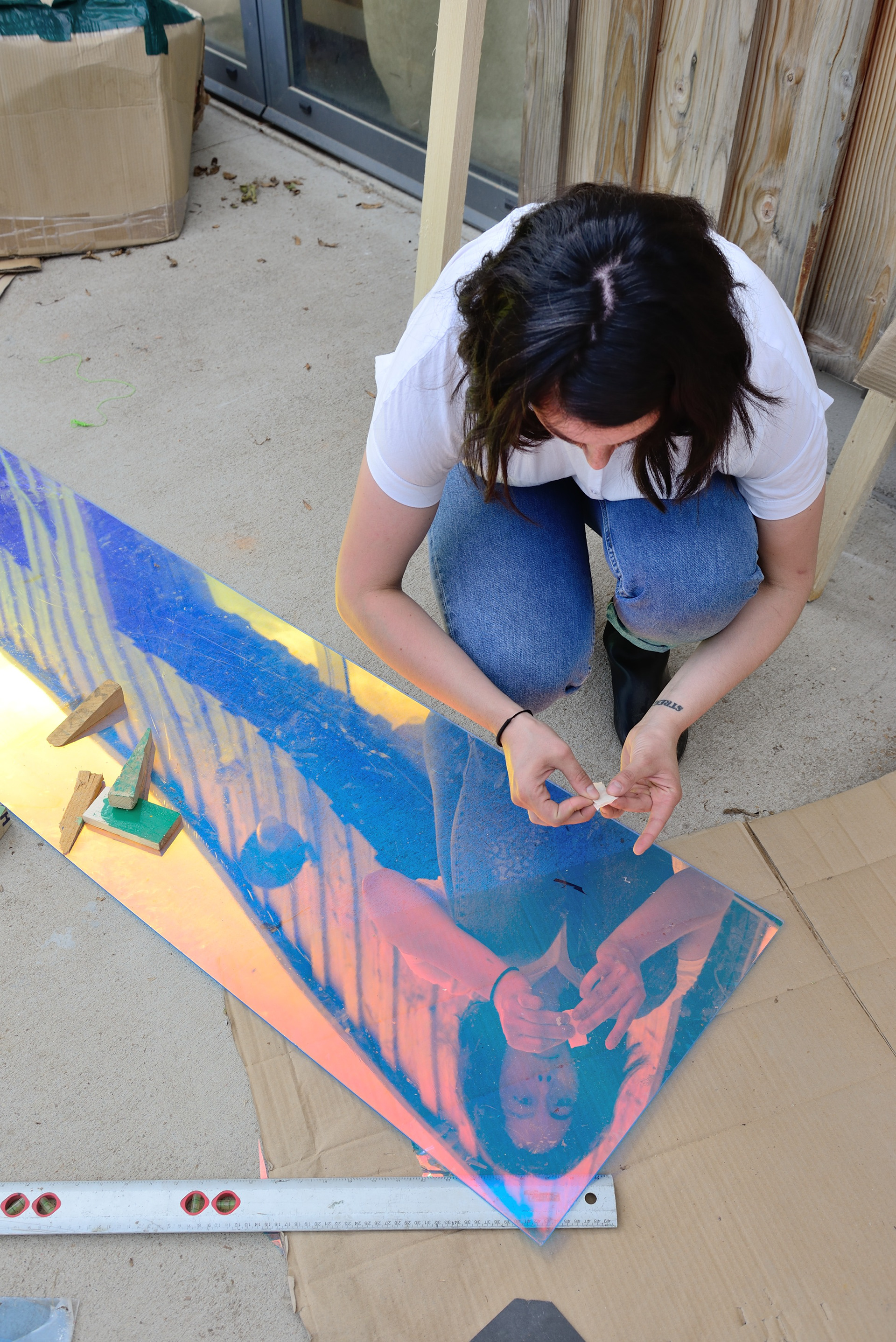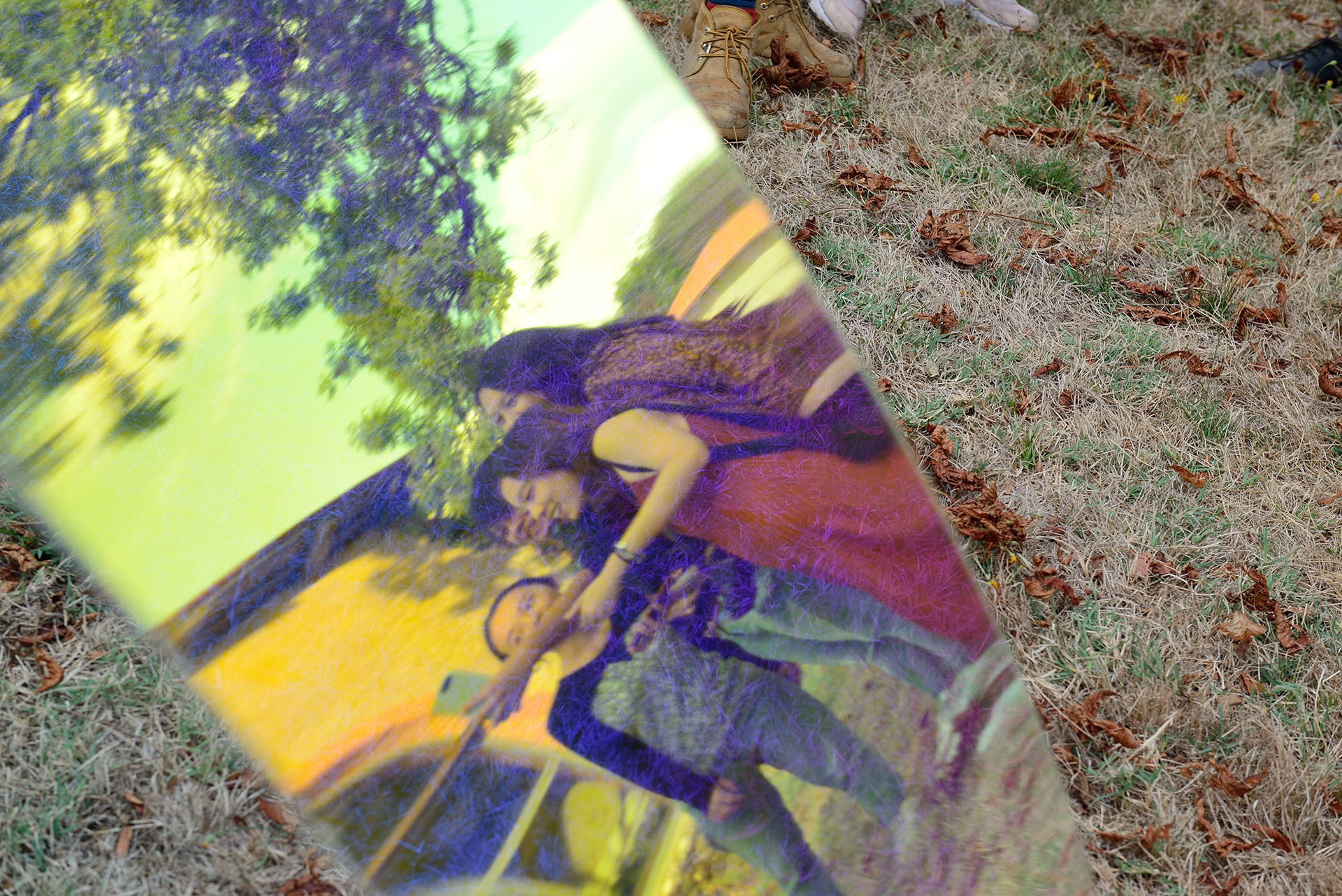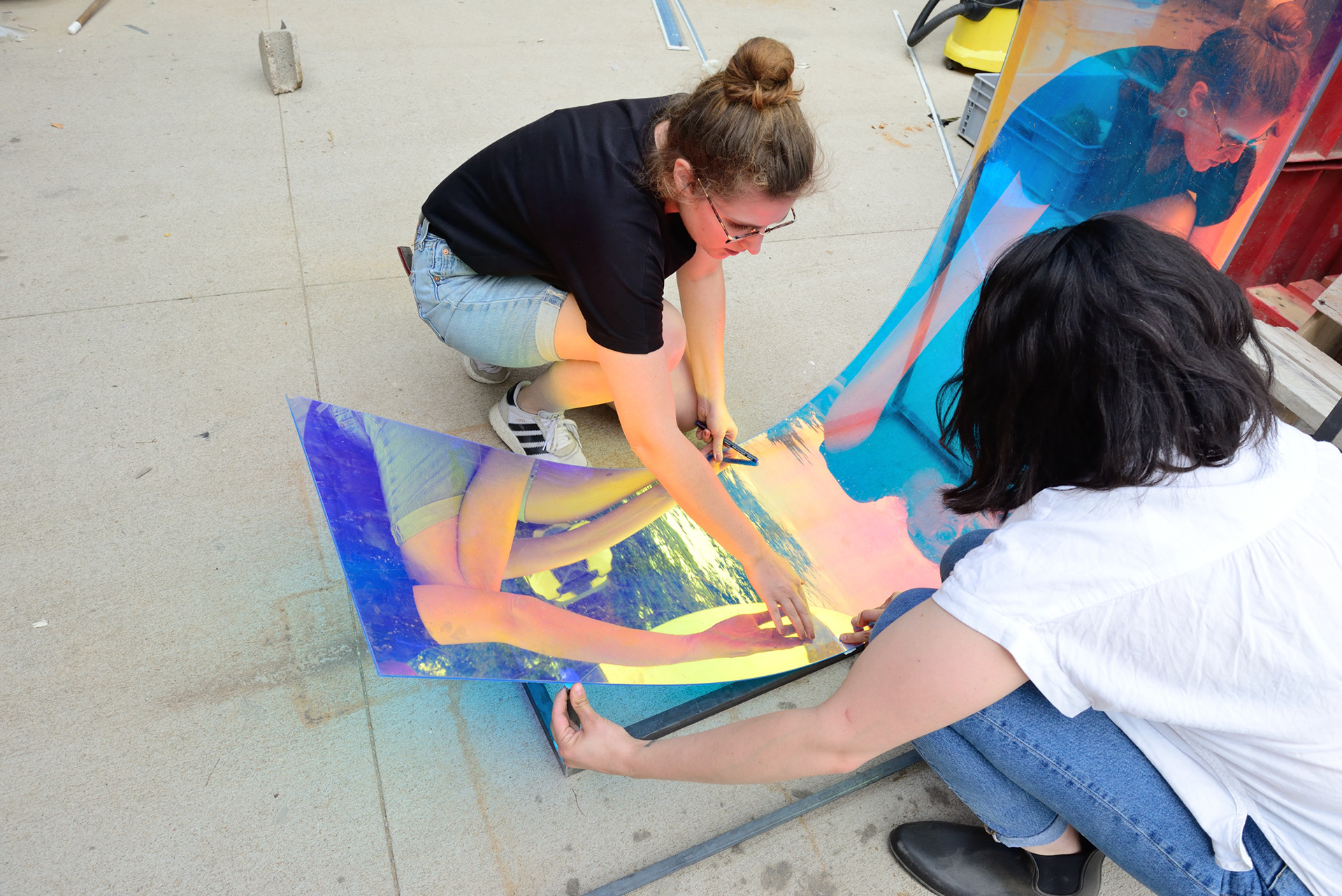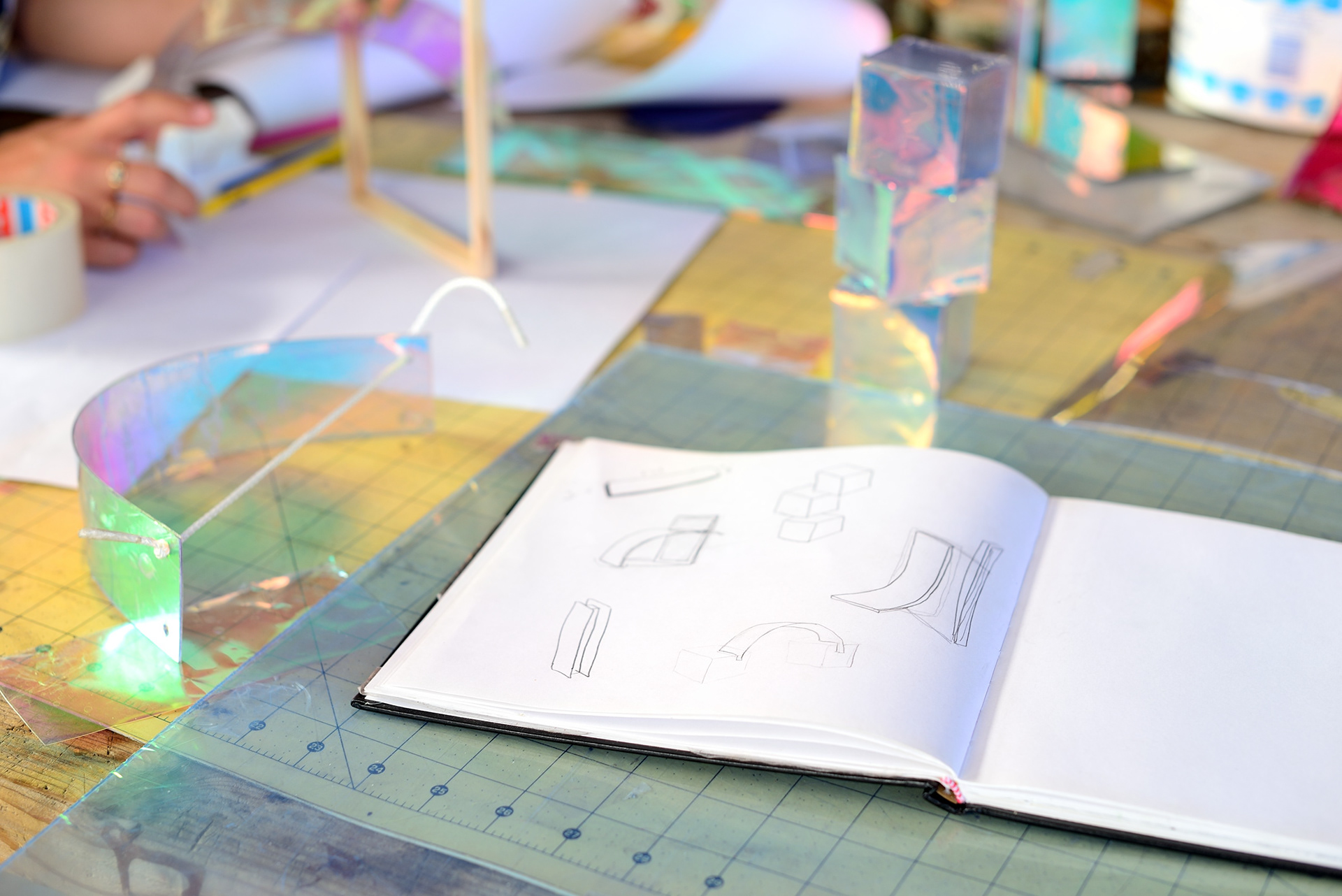 In collaboration with four other students who had traveled from Paris, Frankfurt, and Barcelona, I maintained the integrity of the Pyrasied acrylic sheets by keeping them whole and manipulating how they transmitted light by conforming them to steel braces.