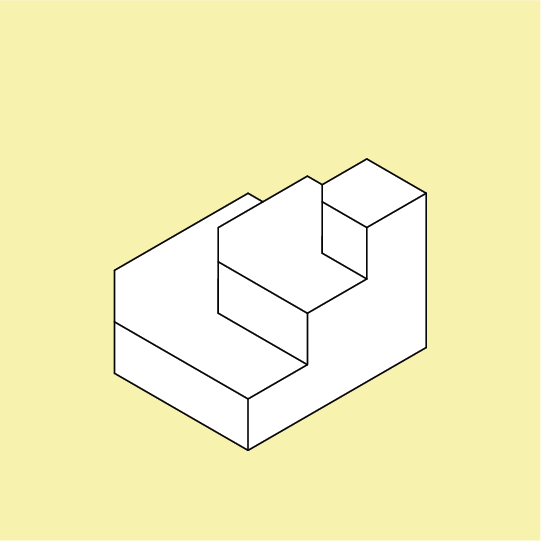 08.19
Renovation(ish) - Completed Project
280 East Broad Street
Rochester, NY 14604
Contributors: Staach Inc., Danielle Larkin
My Design Team: Brandon Colaprete, Sydney Quinlan, Seth Eshelman, Kyle Sheth, Ben Gordon 
My role: Design concept, space planning, FFE procurement, finish specifications, millwork design, CD set, photoshoot production assistant
Staach originally worked with Chris Bily on his quick service restaurant renovation for XO Taco in Syracuse. After that project, he asked us to help design his second Orginal Grain location. We used the first Original Grain location in Syracuse as case study for functionality and aesthetics. From there, we worked with Bily to refine the overall brand experience and how that evolution would impact their new space. The space is formatted around circulation which creates separate zones for guests vs. staff all while keeping the space quite open, and the final product is young, fun, and fresh.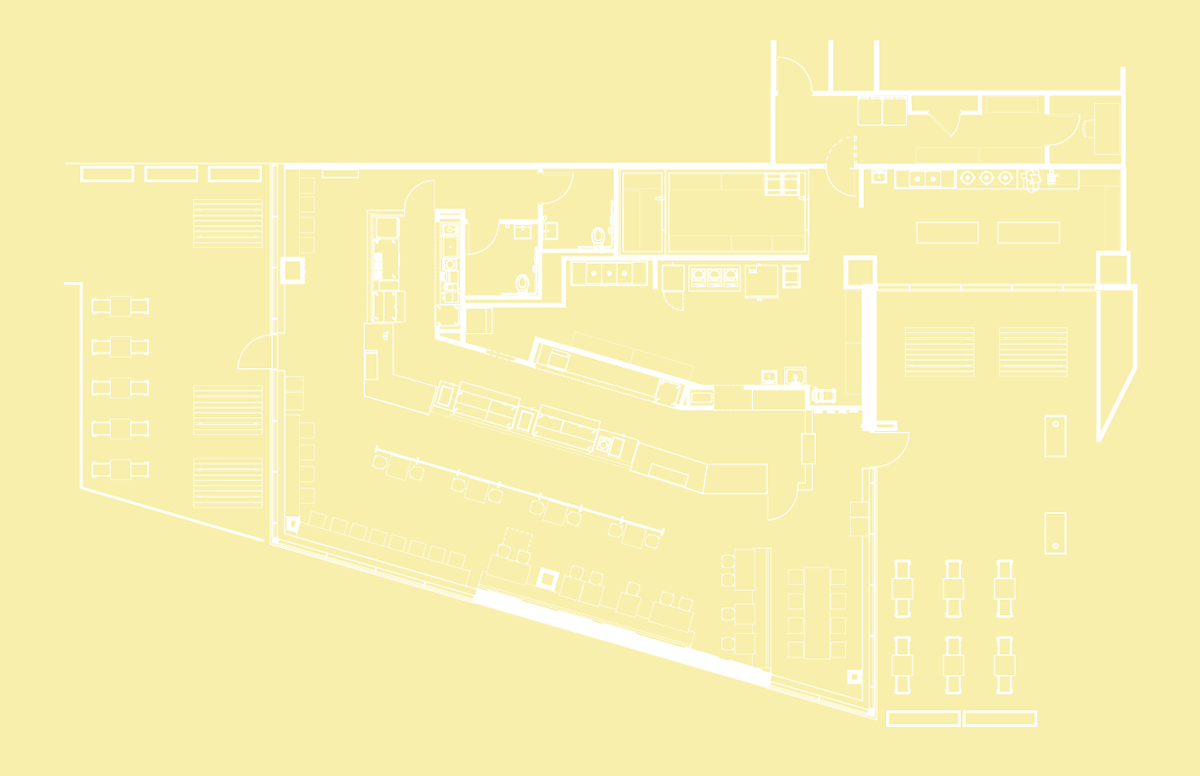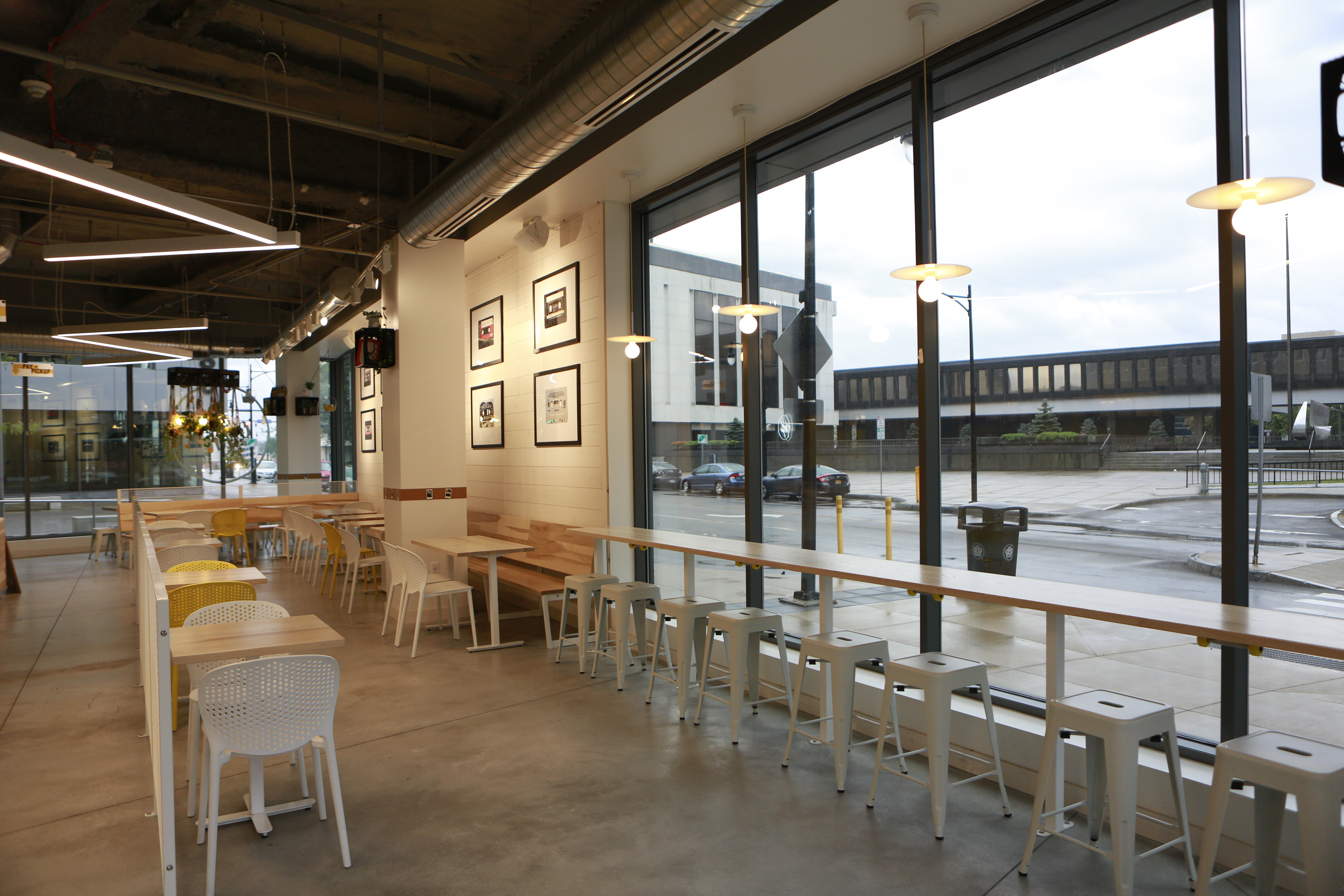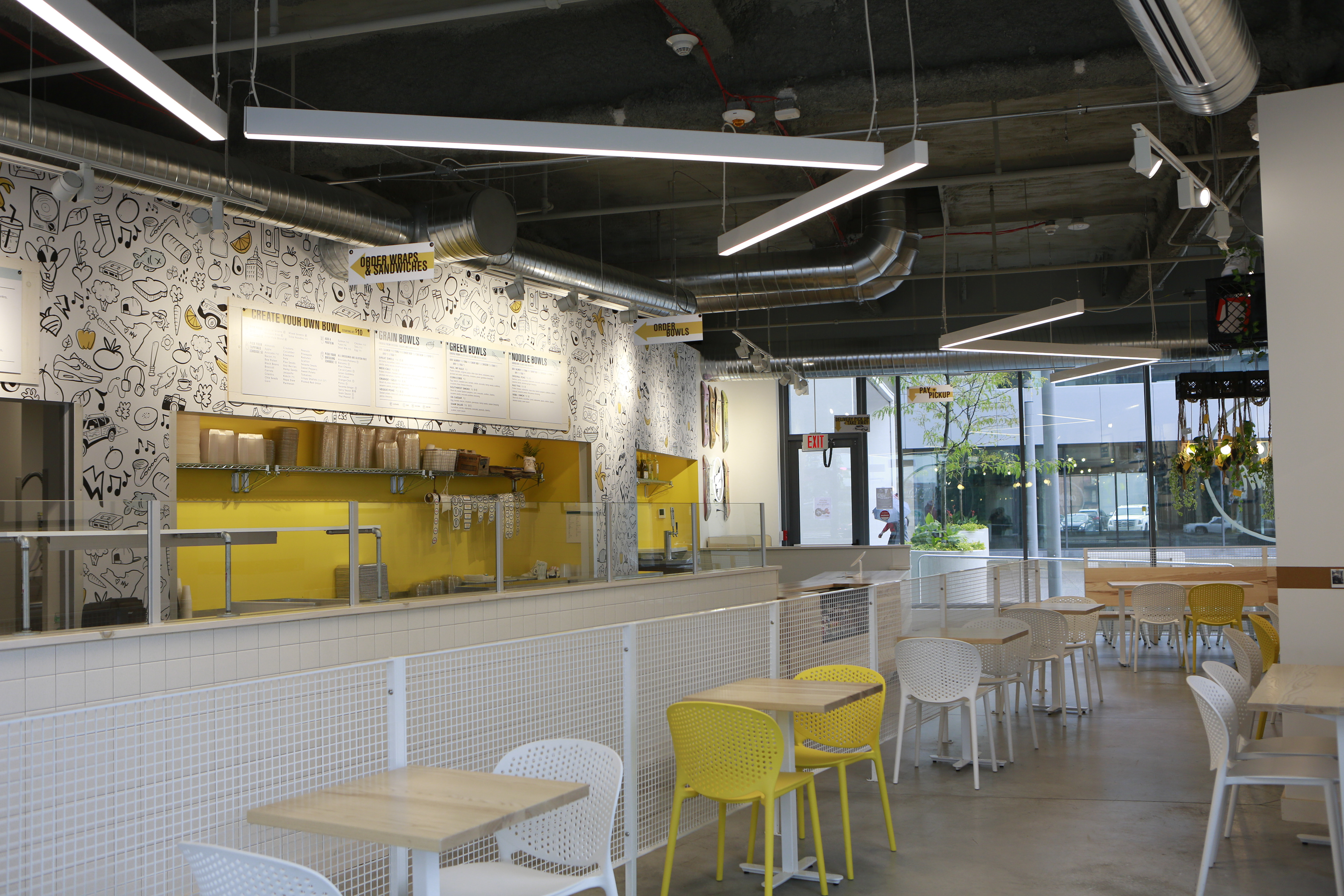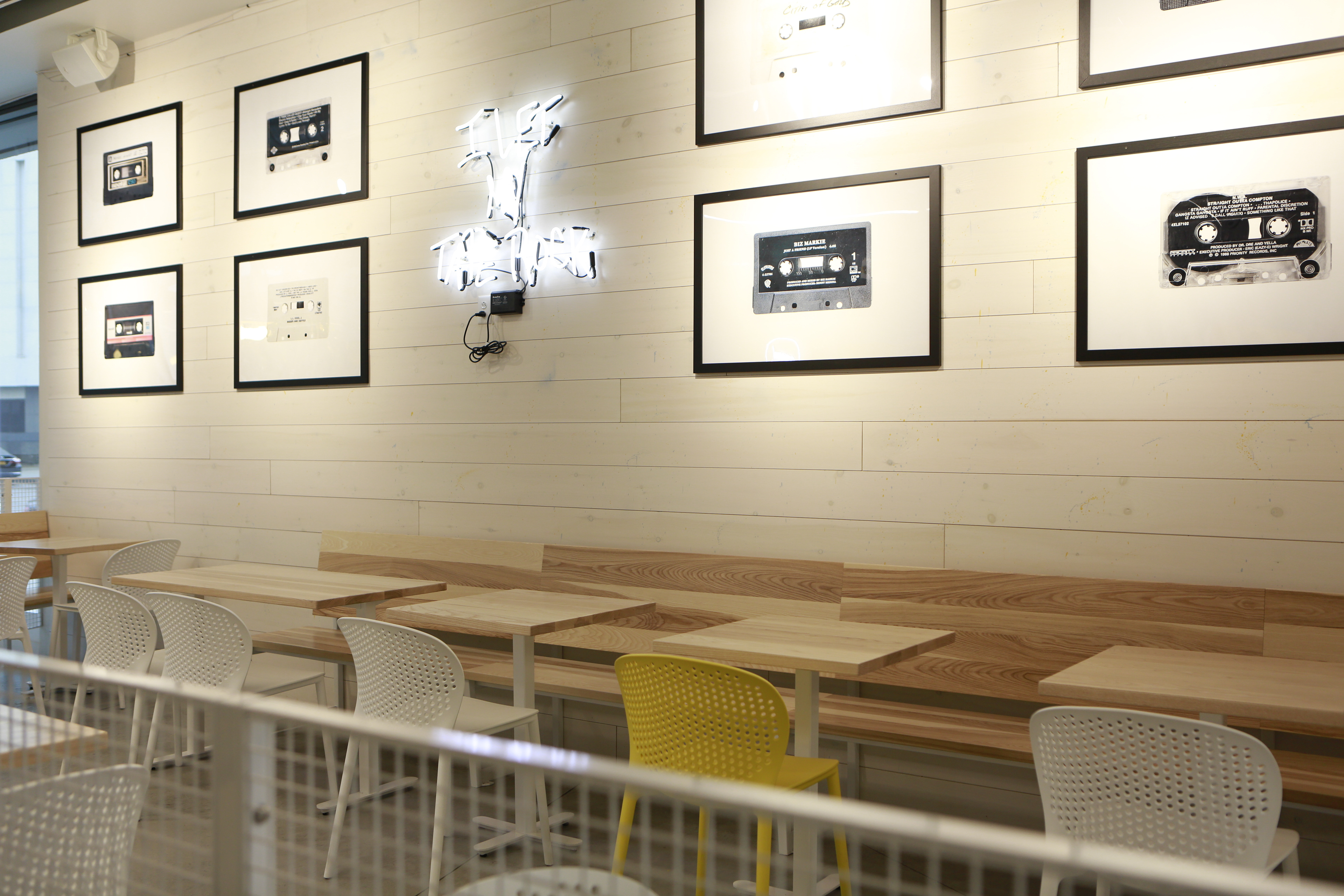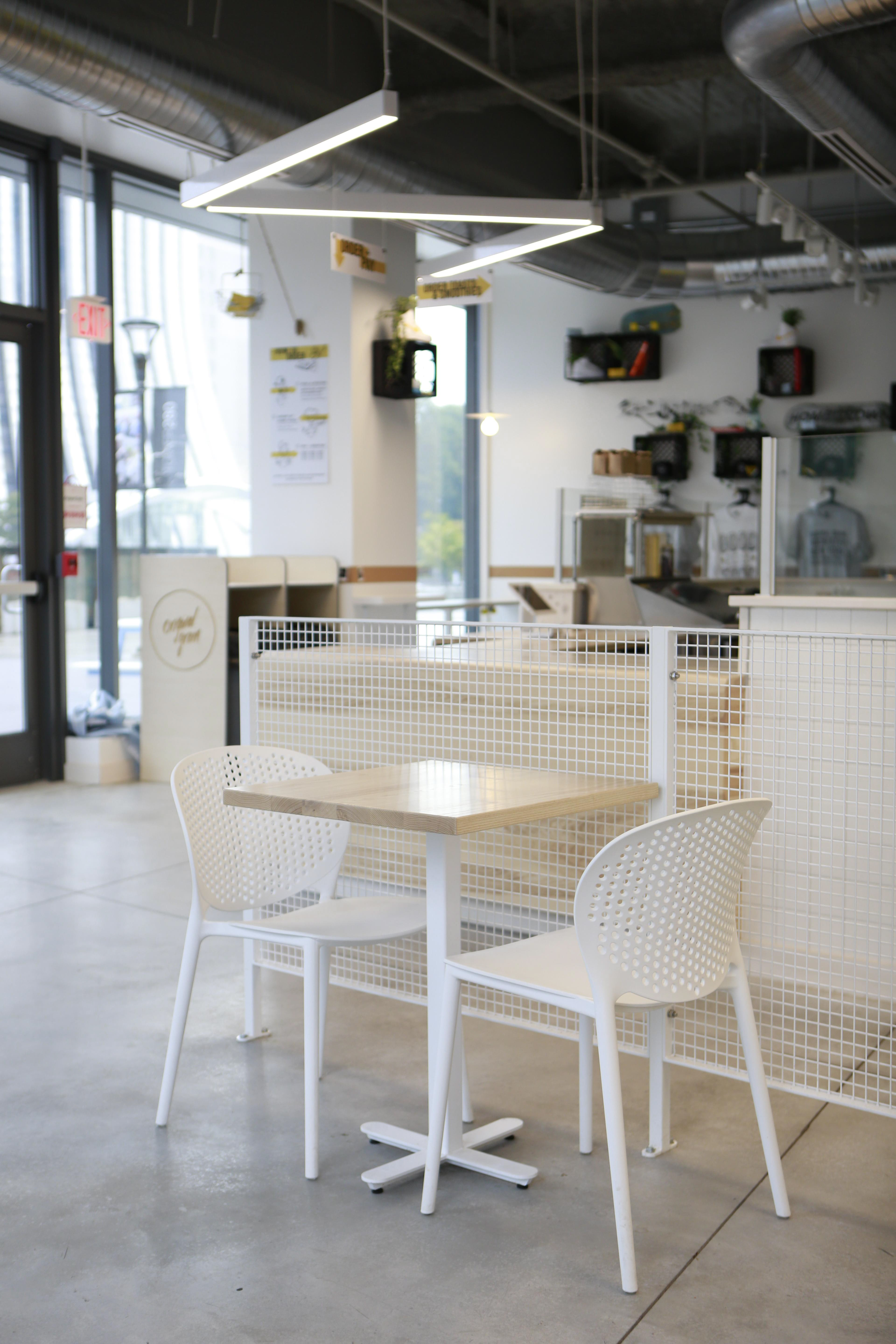 The QSR is located in a corner on the first floor of a large multistory building filled with offices and residences. Having glazing and entries that bookend their space meant lots of traffic and lots of natural light. We played up the natural light by using open mesh knee walls and perforated seats. Dividing the back of house into chronological layers (storage, then prep, then plating, then serve line) allowed the limited front of house to remain open and easily circulated. 
Once the restaurant opened, I worked with Kyle Sheth to create a concept driven photo shoot that captured the space as an object and as an experience through the lens of three young, carefree friends: Dashon Aubrey, Alex Doom and Yoenia Krokova. 
All photography is by Jessica Campbell and owned by Staach Inc.